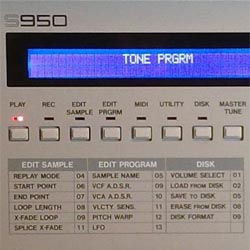 EL Panels have been used as display backlights in consumer and professional electronic equipment fo more than 30 year.
They have proved to be very reliable but if the unit is still being used after more than 10,000 hours of lit display then these will start to fade.
As these units are often decades old, the manufacturer has usually discontinued the product.
Users then discover that replacement screens for their beloved hardware are often expensive or impossible to find.
Instead of replacing the entire screen, an inexpensive EL Panel back light replacement can be inserted instead. There will sometimes have to be some disassembly and even soldering involved, but it is a straightforward process and there are usually youtube videos for the procedure for most makes and models
These Backlights are suitable for most of the Akai Samplers, Sequencers and Synthesisers.
There are some that can be used in the classic E-mu Emulators.
And will bring life and light back into Casio, Kurzweil and Korg Vintage analogue synthesiser and Roland Keyboards.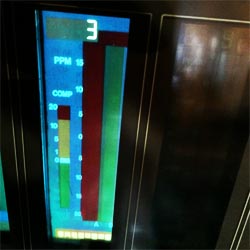 We Have These Backlights Available