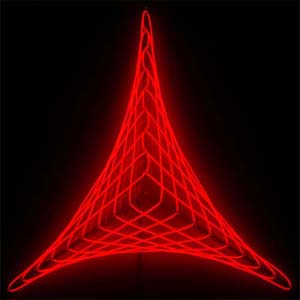 Our many years working with electroluminescence panels and tapes has led us to produce several items we know will make life easier to use these products.
Using a combination of splitters and extenders you can have as many EL Panels or Tapes in any position you may want.
We also have many useful power inputs for the 12v Inverters:
Rechargeable Li-ion Batteries, Power Packs, Mains Adapters and more.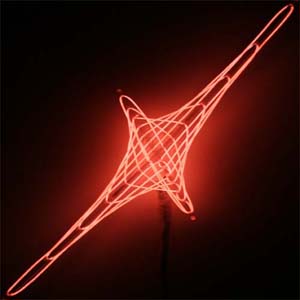 Useful Additional Items for EL Panel and Tapes